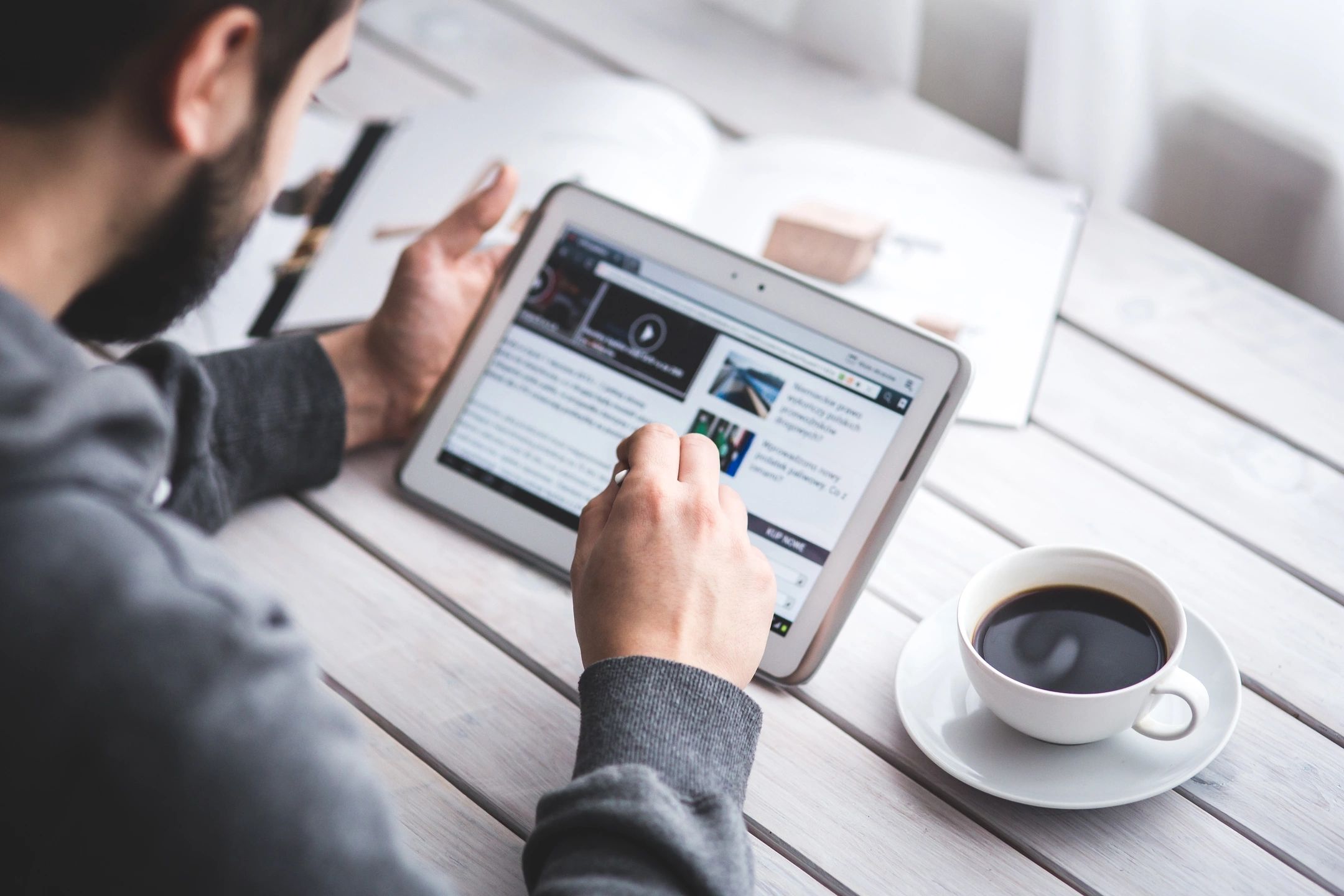 Our Approach
At 3Farmers we are committed to helping the business owner with technical solutions to run their business.
Whether you have an existing business that needs a solution for your IT Services,  or you are just starting out and need help with your infrastructure from the ground up, we can help.
Our Story
3Farmers was formed to help companies assess their needs and provide a tailored solution to help operate their businesses more effectively with the utilization of technology.
Let us tell you how we can help.
Meet the Team
3Farmers consists of individuals with  years of technical expertise in many areas.  This allows us to tailor a solution to your needs.
Darren Farmer
Co-Founder
https://www.linkedin.com/in/darrenfarmer
Amy Farmer
Co-Founder
www.linkedin.com/in/amylfarmer
Contact us today to see how we can help you!